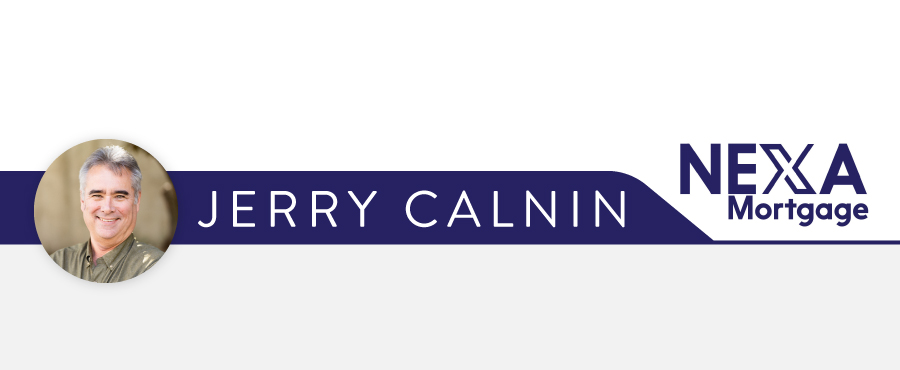 Welcome to Nexa Mortgage!
Whether you're purchasing your first home or looking to refinance the one you have, or even purchasing a second home, I am here to help! I've been in the mortgage industry since 1984 and I'm committed to taking great care of people who are looking to buy or refinance a home!
My passion is teaching clients how they can achieve financial independence through managing their largest asset...their home.
My personal goal is to provide you with the highest level of customer service and to exceed your expectations so you feel comfortable introducing your family, friends and coworkers to me.
Please fill out your information below and I'll contact you within 24 hours.
I look forward to working with you and becoming your Mortgage Consultant for Life!
If you prefer to get started with your application right away, please click the button below.